Digital Accessibility
Posted on July 24, 2020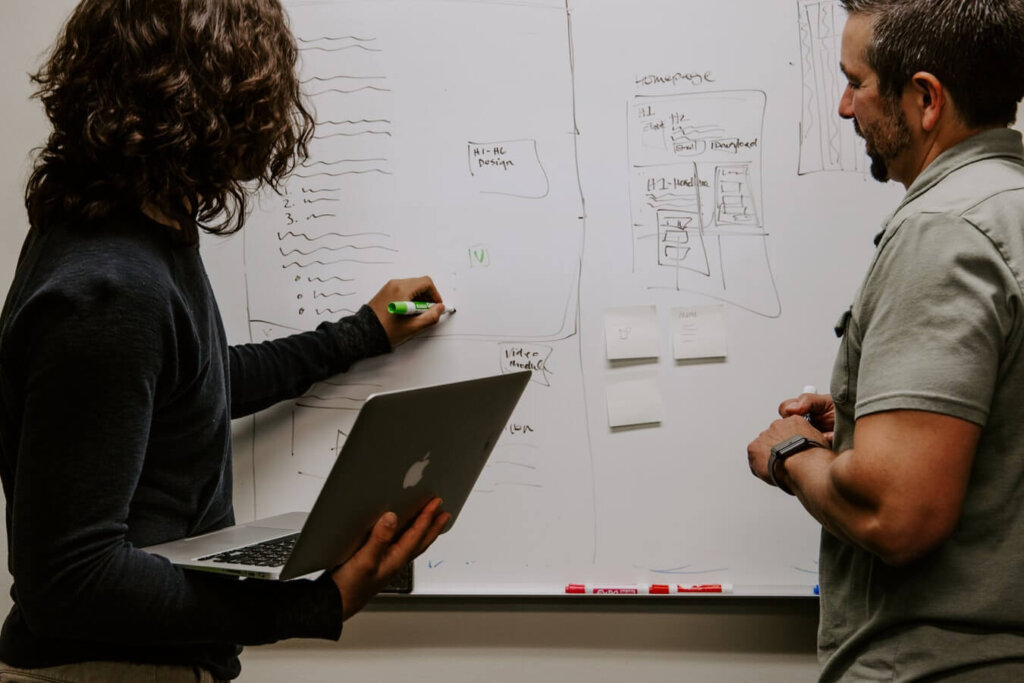 In August 2018, a law was passed stating that all public sector websites must meet accessibility standards by September 2020. This is to help people who require assistive technology. When websites are more accessible, it is easier for users to navigate around them. Also, an accessible website creates an easier path for finding services and information.
The name of this new law is Public Sector Bodies (Website and Mobile Applications) Accessibility Regulations. This law not only applies to website, but also to downloadable documents and mobile apps.
What passes as a Public Sector body may vary. However, if you receive public funding, you, may need to comply with these new regulations.
What is Digital Accessibility?
We've all experienced the frustration of poorly designed websites. Slow-loading pages, text which is too small to read, unreadable fonts. Along with unfriendly and unresponsive mobile webpages. For many of us, these issues are only bothersome, but for those who have assistive needs, these issues can be severely restrictive.
Websites can use online tools and technology to support people with assistive needs. Also, improving website accessibility can improve user experience on your website. Furthermore, an accessible website helps users to navigate and understand your website easier.
Accessibility integration can seem daunting, but you can easily implement it in the website build process. User accessibility should be at the heart of your site and content design.
1. How We Can Help?
At Formation, we designed a four-stage approach to help you meet website accessibility standards. We can help you identify the improvements you need to make your website compliant. Moreover, we can help you figure out whether starting anew would be more cost effective.
Our team have an in-depth understanding of the technicalities involved. We have developed public sector websites for over a decade. Our team is made up of experienced accessibility consultants, trained UX/UI designers and developers.
Furthermore, we are the only UK digital growth agency to achieve ISO 9001 Quality Management Accreditation. With our wealth of experience, you can rest assured that you're in safe hands.
Our four-stage process;
We offer a free WCAG 2.1AA website report. Our report highlights all of the non-conformances to AA standards. Also, our report will identify the non-compliance issues on your website.
Phase 2
At Phase 2, our accessibility developer will carry out a Manual Audit of your website. This involves analysing each page of your website, to identify all the areas of improvement. Additionally, we will try to map out a path for the development of redevelopment site – keeping in mind the benefits of users with specific needs.
Phase 3
We will then provide you with some insights based on our manual audit. Then, we will quote you accordingly for the website development work you require.
Our in-house team will complete all of the development work. You can rest assured that our team follow a strict development and coding philosophy. They will always ensure that your website is fit for purpose.
Phase 4
For this phase, we will write a bespoke accessibility compliance statement and report. The accessibility statement document must be posted on the newly completed website for public knowledge. This is a mandatory compliance requirement.
Want more information about how we can help you meet website accessibility standards? Get in touch with our team today.